Welcome to the OXENFREE Wikia.

OXENFREE is a single player game that's equal parts coming-of-age tale and supernatural thriller. You play as Alex, a bright, rebellious teen-aged girl who brings her new stepbrother Jonas to an overnight party on a decommissioned military island. The festivities are framed by a dangerous sneak to a forbidden beach, celebrating with friends and navigating prickly situations with enemies. But the night takes a horrifying turn when you unwittingly open a ghostly rift spawned from the island's cryptic past. How you deal with these events, your peers, and the ominous creatures you've unleashed is up to you.

OXENFREE was released on January 15, 2016, for the PC, Mac, and XBox One, with a planned Play Station 4 release.

This wikia is a collaborative resource by fans of OXENFREE. All editors are welcome.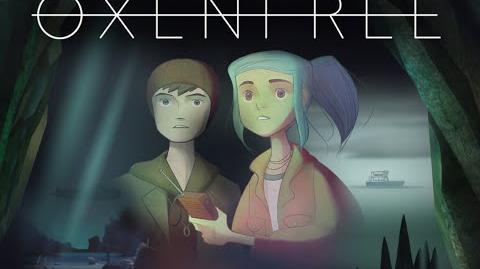 Ad blocker interference detected!
Wikia is a free-to-use site that makes money from advertising. We have a modified experience for viewers using ad blockers

Wikia is not accessible if you've made further modifications. Remove the custom ad blocker rule(s) and the page will load as expected.